INTRODUCTION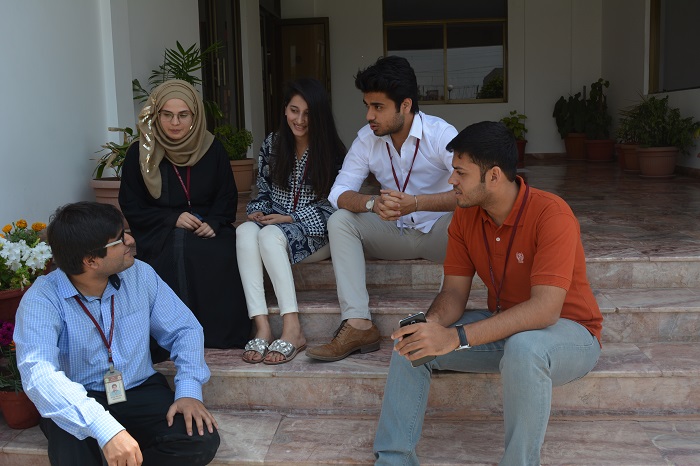 Introduction
DHA Suffa University proudly launches BS English (language and literature). The programme aims at honing critical, analytical and rational faculties of students; exposing them to a wide variety of intellectually stimulating and aesthetically appealing texts. The methodical approach is eclectic; offering courses in classical, modern, postmodern and contemporary literature. The carefully chalked out plan of study accentuates linguistics as a science of language introducing new streams in terms of rhetoric and critical discourse. BS English assures that students are well-grounded in research.
The department aims at equipping students with competitive employment opportunities, in a spacious and conducive to learning environment. The class rooms boast of air conditioned and state- of- the- art facilities.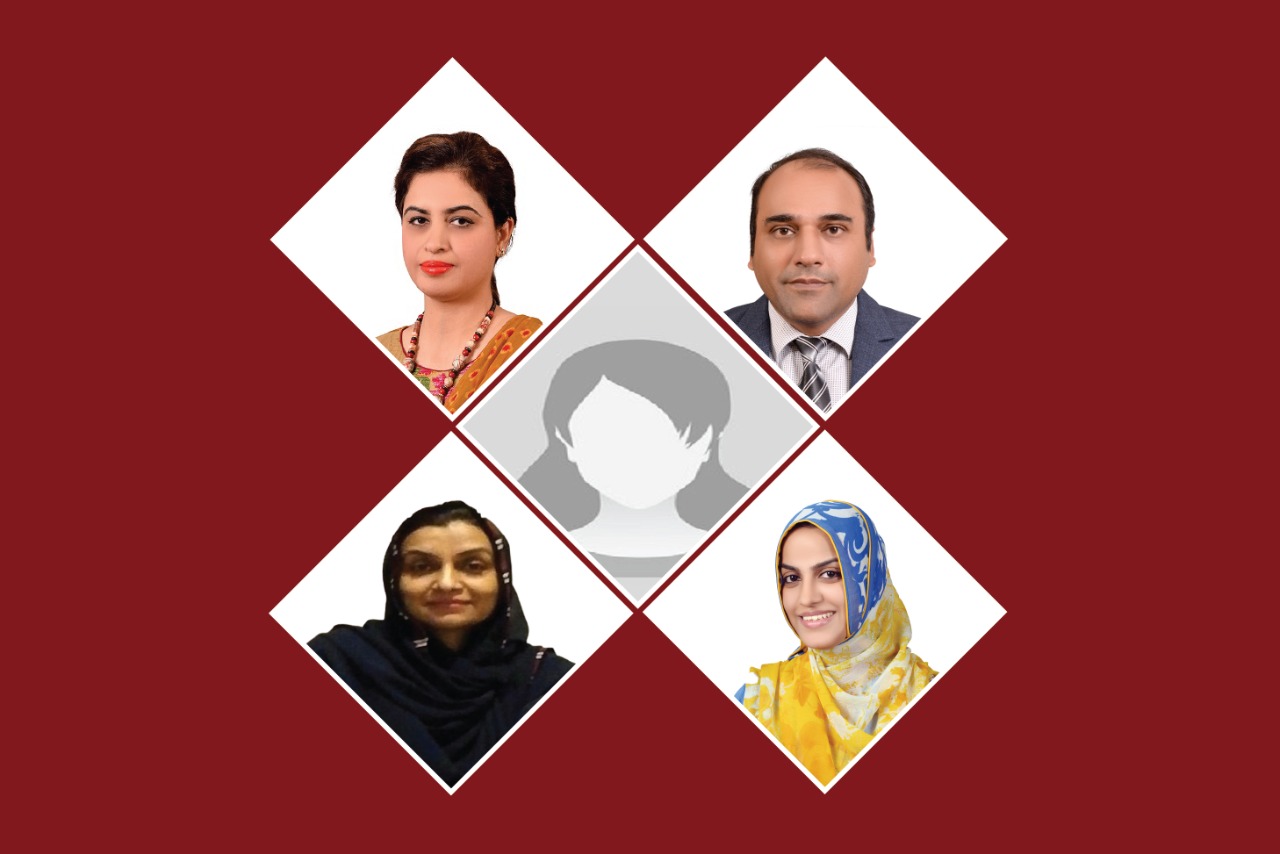 Faculty
The department has renowned Faculty members having vast teaching and research experience and some well-known Visiting Faculty members, committed to the core to share their experience, knowledge, vision to students.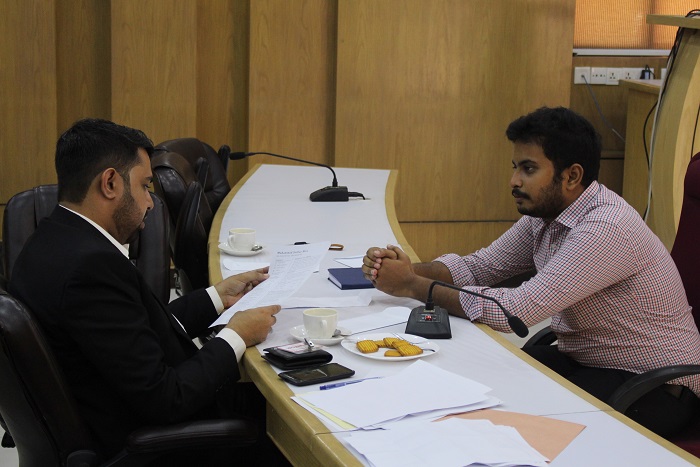 Career Opportunities
BS English opens a host of career opportunities in the following fields:
Teaching, Publication, Content Writing, Civil Service, Advertising, Marketing, Media, Journalism, Public Relations, Translation, Speech Therapy, Forensic linguistics.