INTRODUCTION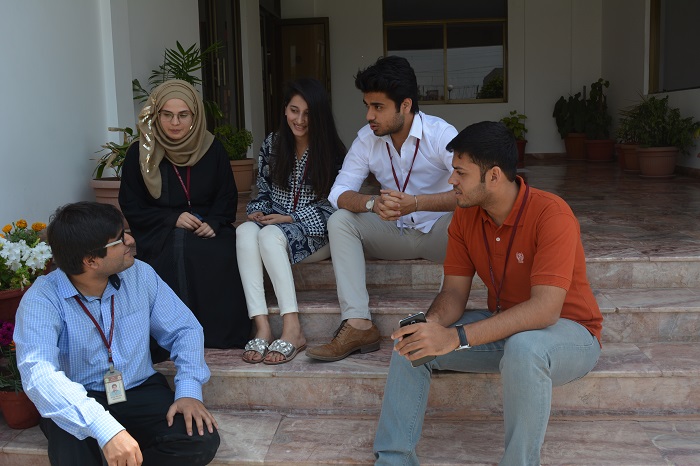 Introduction
DHA Suffa University proudly launches BS English (language and literature). The programme aims at honing critical, analytical and rational faculties of students; exposing them to a wide variety of intellectually stimulating and aesthetically appealing texts. The methodical approach is eclectic; offering courses in classical, modern, postmodern and contemporary literature. The carefully chalked out plan of study accentuates linguistics as a science of language introducing new streams in terms of rhetoric and critical discourse. BS English ensures that students are well-grounded in research.
The department aims at equipping students with competitive employment opportunities, in a spacious and congenial environment. The classrooms boast of air conditioned and state- of- the- art facilities.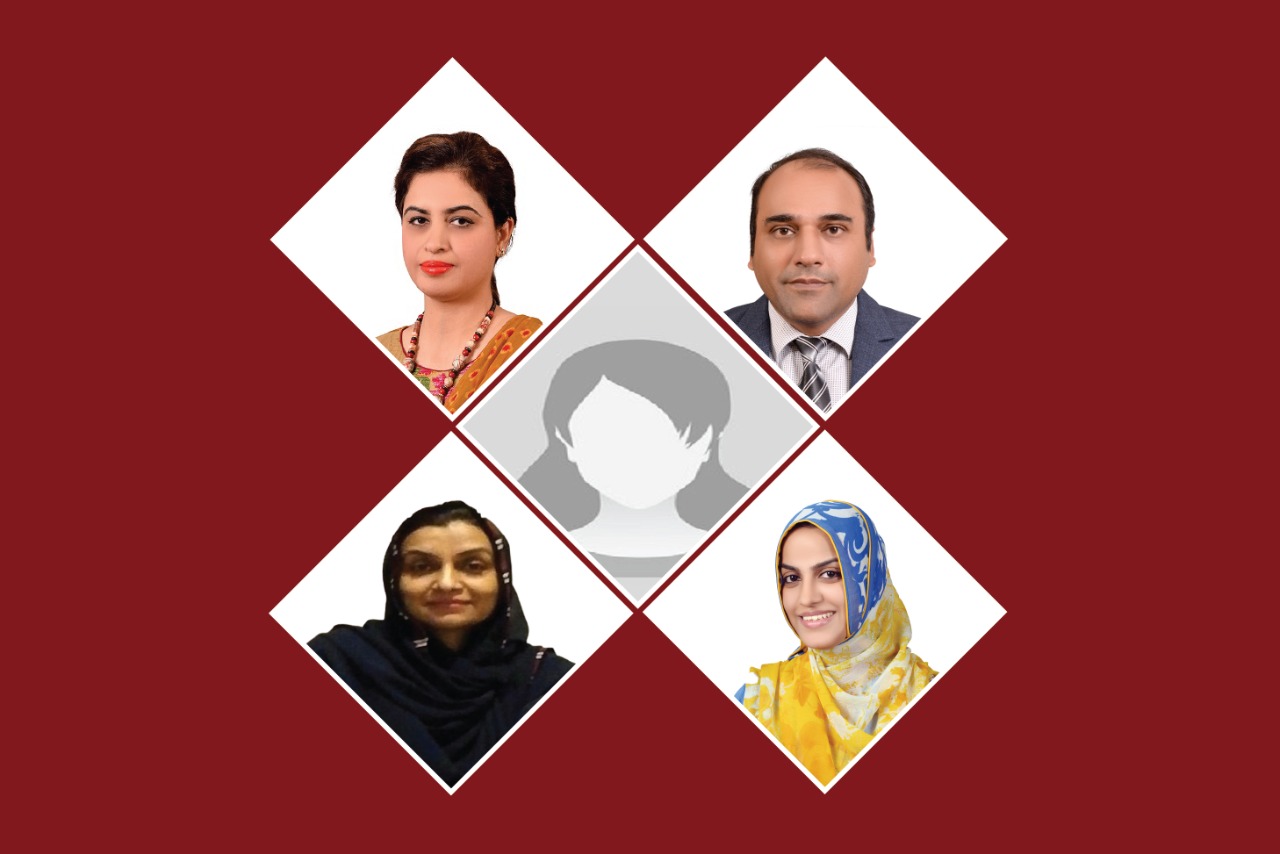 Faculty
The English Programme at DHA Suffa University boasts of seasoned scholars and renowned faculty members on board. Their vast teaching experience and research acumen is pivotal to the Programme.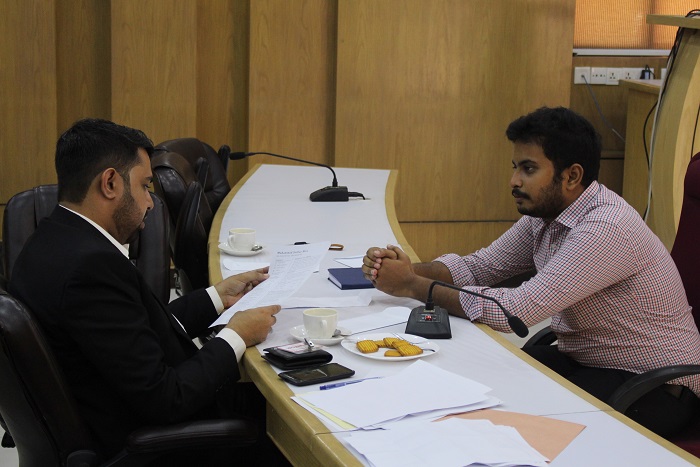 Career Opportunities
BS English opens a host of career opportunities in the following fields:
Teaching, Publication, Content Writing, Civil Service, Advertising, Marketing, Media, Journalism, Public Relations, Translation, Speech Therapy, Forensic linguistics.