Civil Engineering is considered as mother of all Engineering Programs. Considering its persistent demand, future needs of the country and the strategic developments in the region, the DHA Suffa University has decided to expand its horizons by offering a 4-year B.E. (Civil) Program from Fall 2020 (subject to PEC approval) at the DHA City Karachi (DCK) campus. At DCK, all sorts of civil works are underway. This shall provide the best learning environment required for the Civil Engineering Bachelors Studies that is totally unmatched anywhere else in the country.
The program's curriculum has been well defined considering the contemporary demands and the future needs of the society with a special focus on Construction Engineering and Management, Structures, Hydraulics, Transportation, Geotechnical and Environment. Hiring of faculty is in progress with a special focus on their foreign teaching and research experience. Some faculty are already on board and remaining are in recruitment process. The Civil Engineering department shall consist of laboratories comprising of the state of the art equipment that shall equally support in conducting the experiments as well as producing quality research outputs. Furthermore, the program's accreditation process from the Pakistan Engineering Council (PEC) has already been initiated.
The DHA Suffa University DCK's purpose-built campus is spread over 30 acres of prime land at DCK Business District. Moreover, an 85,000 sq.ft. building fully dedicated to the Civil Engineering department has been completed. In addition, hostel accommodation facility for the students as well as the staff shall also be provided in the serene and safe environment of DCK. The ideal location of the DCK campus makes it easily accessible for the residents of Karachi as well as the students coming from rural Sindh.
Advantages of studying BE Civil at DSU DCK campus
– Practical exposure: Learning through compulsory internships, involvement in on-going mega projects at DCK including ARY Laguna, Malir Expressway etc., first-hand knowledge of the market trends, guest lectures from professionals etc.
– Diverse faculty: Highly qualified individuals besides professionals working in the industry
– Facilities: State of the art Hostel, messing with all amenities including sports available to out station students. For Karachi based students air conditioned transportation is being offered on subsidized rates.
– Spacious labs and classrooms: The four-story dedicated Civil Engineering building has been designed to cater 1000+ students with spacious labs, classrooms and drawing halls.
– Location: Calm, secure and peaceful environment of DHA City Karachi.
DSU'S DCK Campus is like a heaven for the Civil Engineering students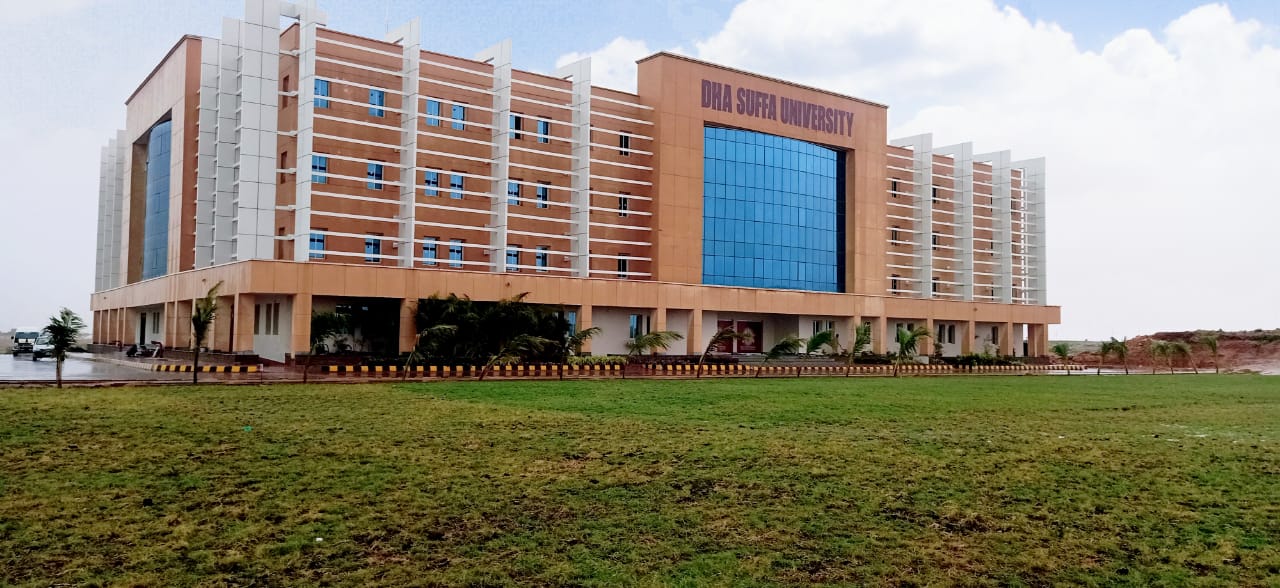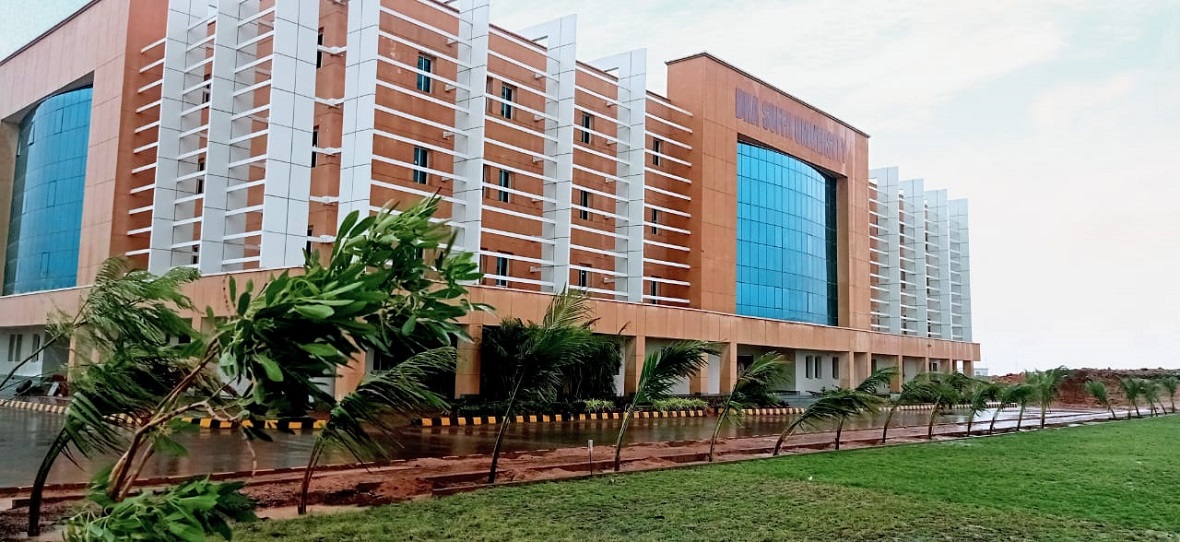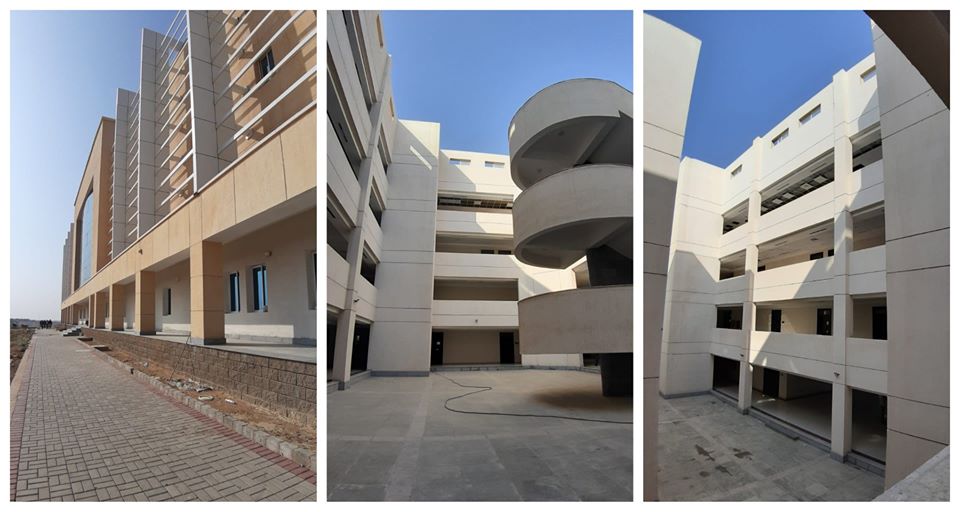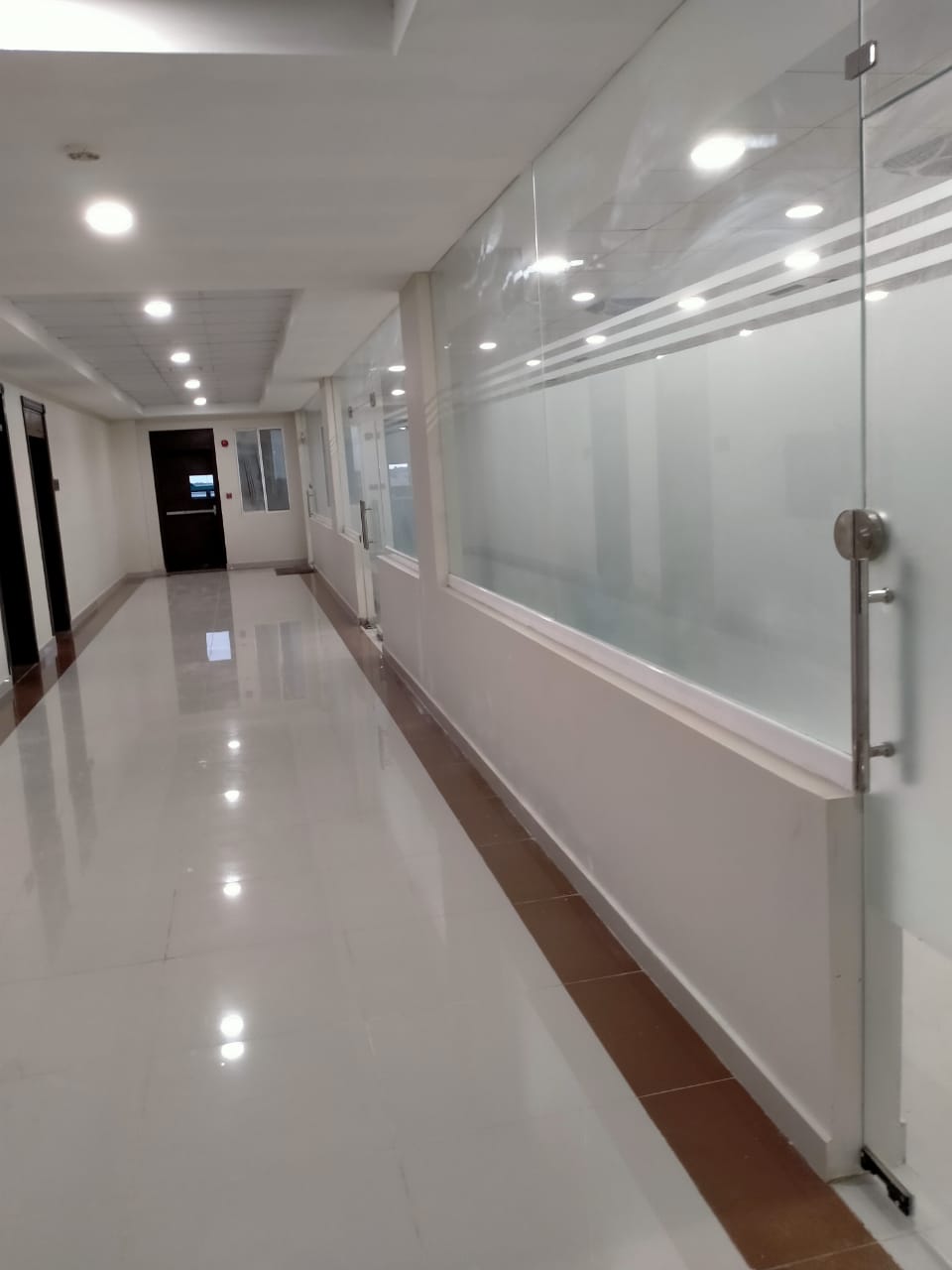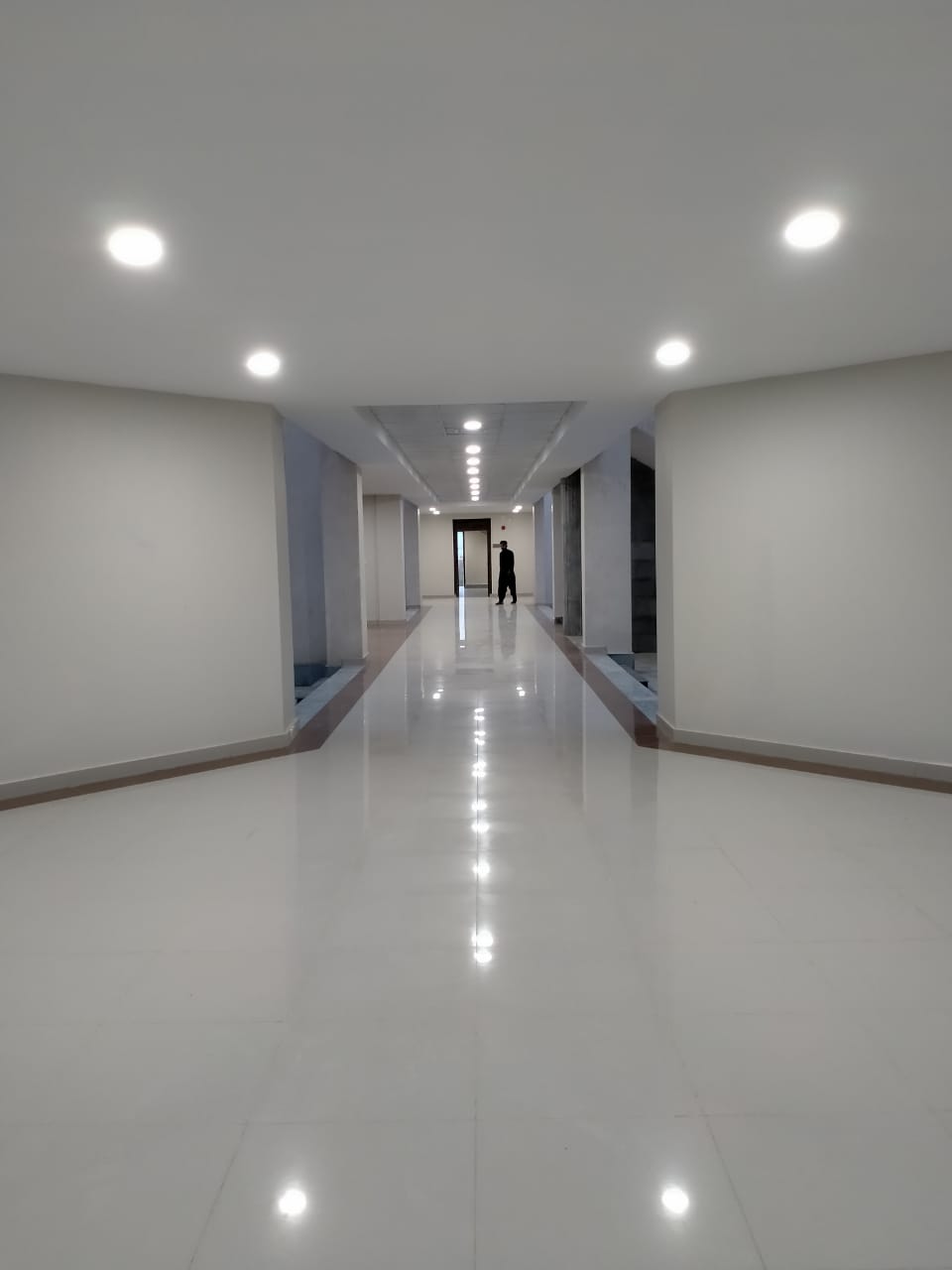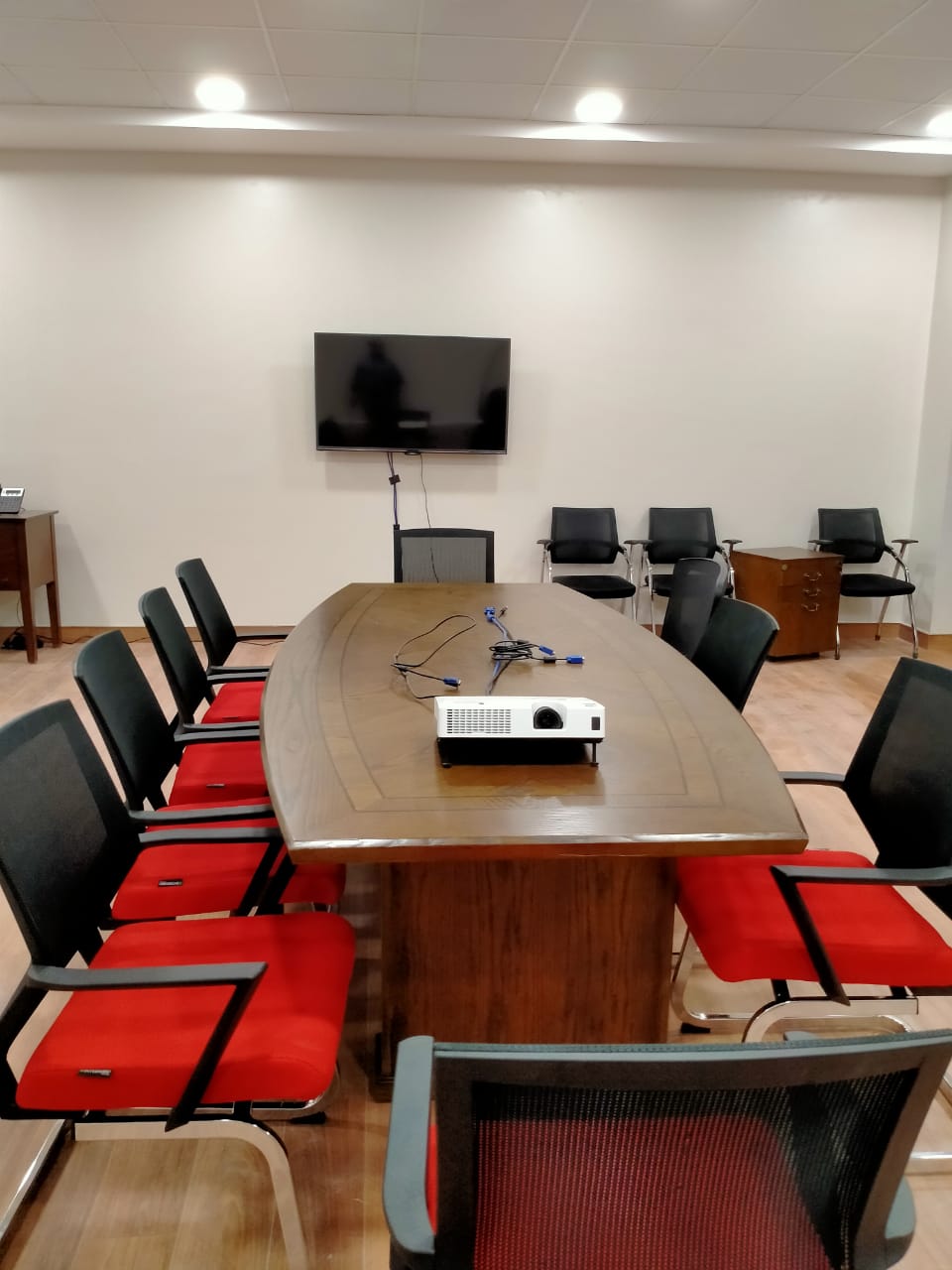 https://www.dsu.edu.pk/wp-content/uploads/2020/08/WhatsApp-Image-2020-08-21-at-6.42.14-PM-3.jpeg
588
1280
Danyal Mohiuddin
https://www.dsu.edu.pk/wp-content/uploads/2022/08/dsu_logo-1.webp
Danyal Mohiuddin
2020-08-21 15:55:35
2020-08-30 19:05:31
Civil Engineering Program On Offer At DHA Suffa University DHA City Campus