INTRODUCTION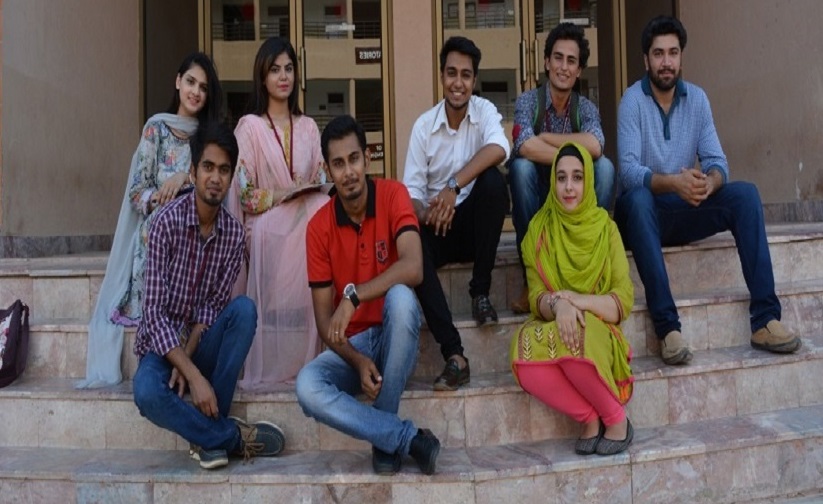 Introduction
The Civil Engineering Department at DHA Suffa University offers a Bachelor's Degree Program BE (Civil) spanning over 4 years. The program has been prepared in accordance with the Pakistan Engineering Council (PEC) guidelines. The DCK campus serves as the living lab for civil engineers with all sorts of ongoing mega projects in the vicinity area. Specialization streams of Construction Management, Structures, Transportation and Water Resources shall be offered through elective courses beyond the core Civil Engineering courses.
Faculty
Faculty for Civil Engineering has been appointed with a focus on their foreign teaching and research experience. Most of them also have rich experience of working for the industry as well as academia. The faculty is actively involved in developing solutions for the present problems using futuristic concepts. Our faculty has publications in high-impact journals such as the American Society of Civil Engineers (ASCE).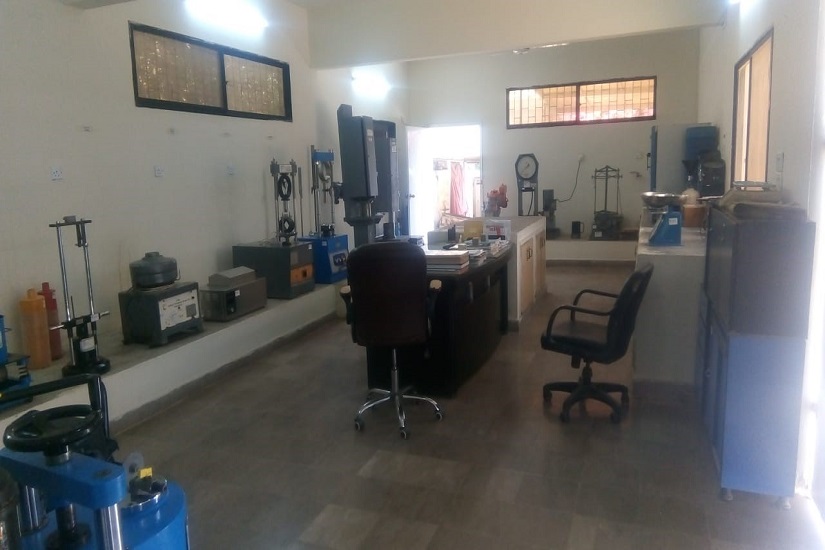 Laboratory
The Civil Engineering department shall consist of laboratories comprising of the state of the art of Engineering Surveying, Engineering Mechanics, Engineering Materials, Soil Mechanics Lab, Fluid Mechanics, and Transportation Engineering lab that shall equally support in conducting the experiments as well as producing quality research outputs. All these laboratories are included in the labwork of bachelors in Civil Engineering.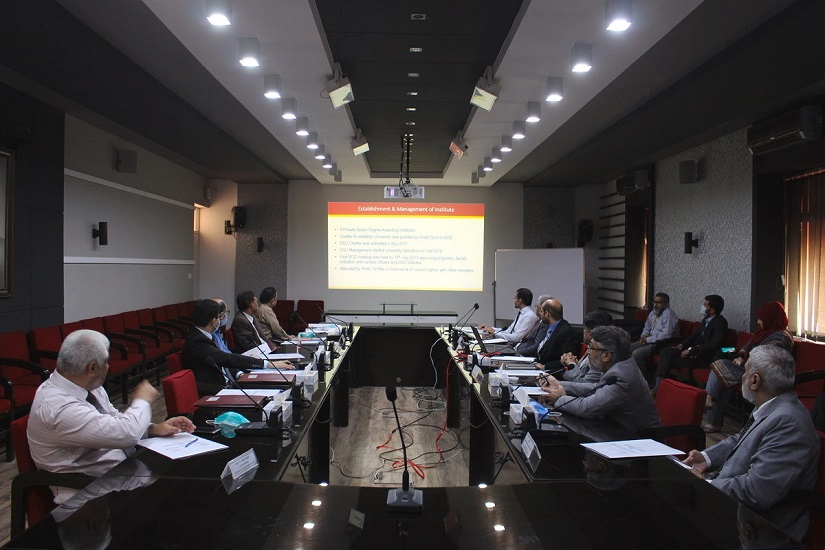 Accreditations
Pakistan Engineering Council (PEC) recently conducted Zero Visit and allowed to start for BE (Civil) program at DCK campus. The admission in bachelors in Civil Engineering have been already started. Pakistan Engineering Council (PEC) conducted Zero Visit in July 2020 and allowed to start for BE (Civil) program at DCK campus. Admissions in two batches has been done and third batch admissions will start soon.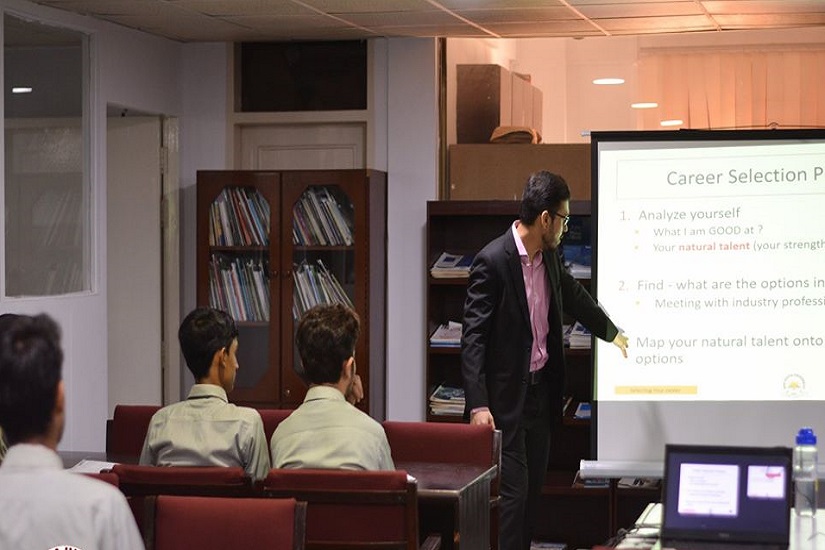 Careers
BE in Civil Engineering from DSU offers students the opportunity to prepare for careers in traditional as well as emerging technologies related to Civil Engineering like Building Information Modelling, Data Sciences in Civil, Traffic Engineering, Ground-improvement techniques, and Innovative Materials. In addition to these, conventional engineering technologies involving structural engineering, hydraulics, construction management and water-resource management are possible career options after bachelors in Civil Engineering in the developing economy of Pakistan.
Industrial Liaison
Statutory bodies of DHA Suffa University include professionals from industry and technical heads of various engineering organizations established across the region. The purpose of our mutual collaboration is to work towards faculty support, student exposure to the industry, technology incubation, internships & placements, mutual work-study exercises and staff training, in an effort to bridge the gap between academia and industry.
Program Learning Outcomes (PLOs)