INTRODUCTION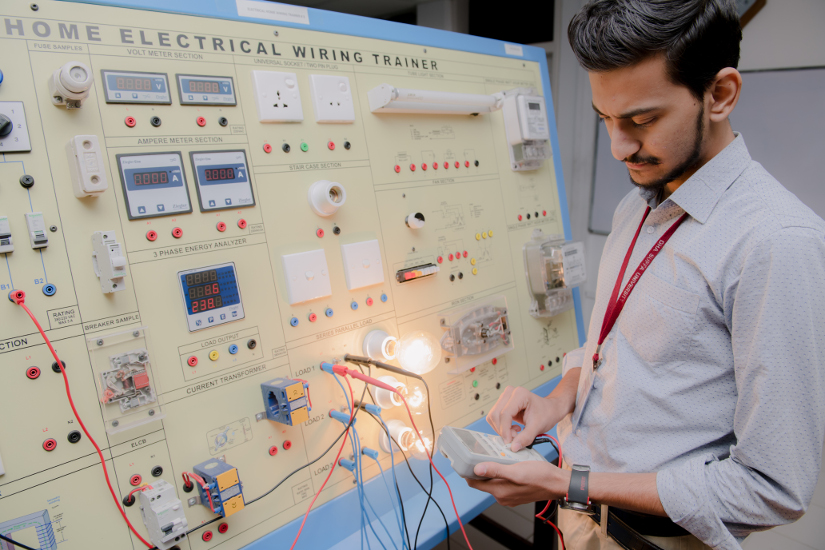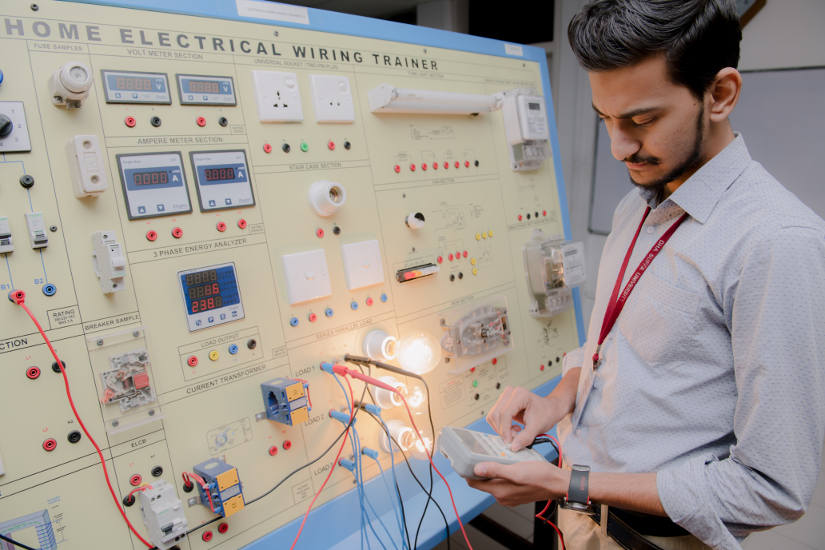 Introduction
The Department of Electrical Engineering offers Masters in Electrical Engineering Program requiring the student to complete 30 credit hours of graduate studies which include: Coursework, 24 Credit Hours, Thesis Research, 6 Credit Hours. ME Electrical Engineering program requires the students to complete a small set of core courses and allows them to choose most of the remaining courses from the advanced elective courses offered.
Faculty
The Department of Electrical Engineering has highly qualified faculty possessing foreign qualifications with vast experience of teaching and research in leading universities. Most of them also have rich experience of working for the industry. The faculty of EE is actively engaged in developing solutions for the present problems using futuristic concepts through research projects that have great potential for local and overseas funding and grants. Students also get the opportunity to work on these projects under the supervision of the faculty.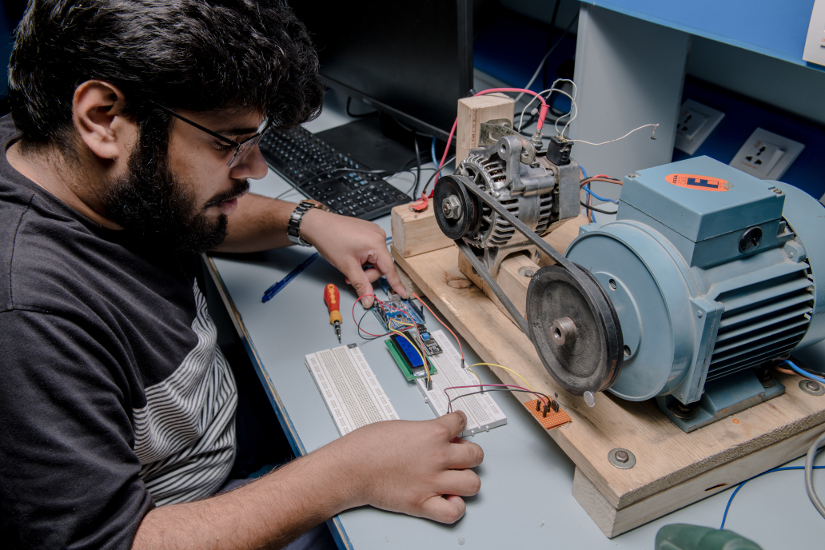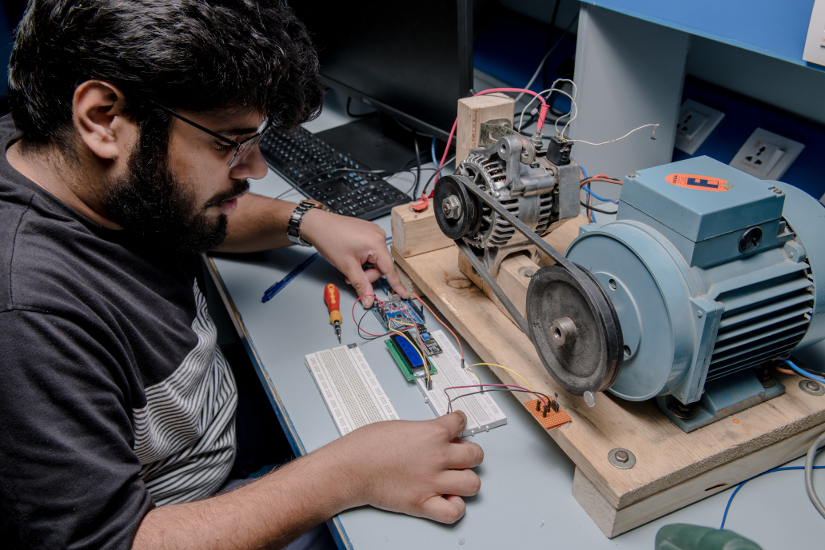 Labs
Electrical Engineering Laboratories at DSU are state-of-the-art and have been established with the aim of giving students hands-on experience of embedded systems, data acquisition, feedback control, communication systems and electrical power systems. The Labs of the EE Department are well equipped with the latest test & measurement and computing equipment to make students appreciate the real essence of Electrical Engineering design. The Laboratories in Electrical Engineering Department include: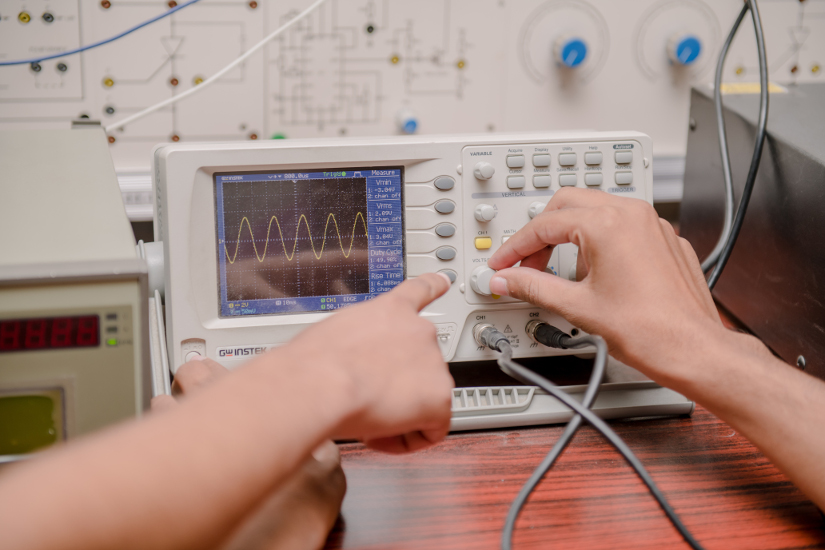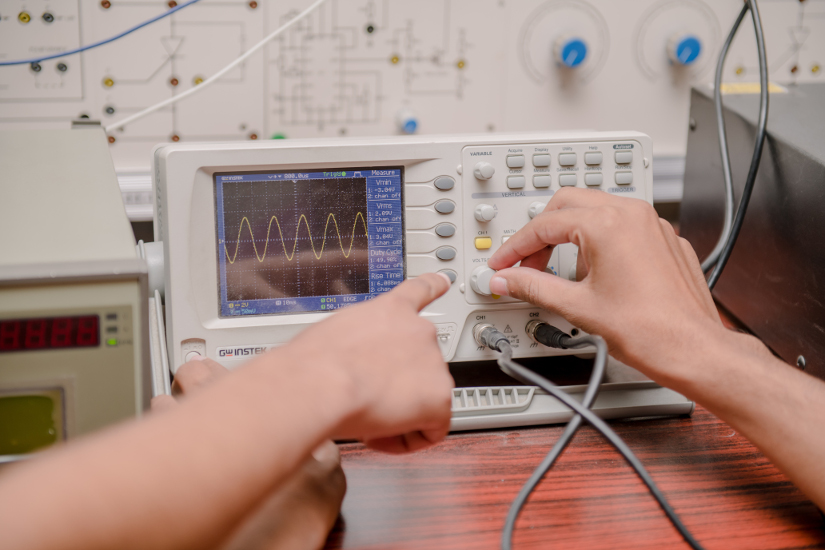 Accreditations
All DSU Electrical Engineering programs enjoy comprehensive recognition by HEC and approval by PEC and DSU is committed to working together with HEC and PEC at all levels in an effort to improve the quality of education imparted in the country.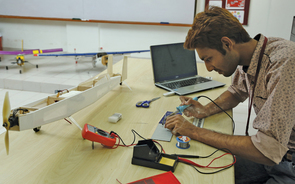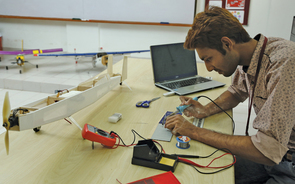 Careers
The Electrical Engineering program of DSU offers its students four specialization streams, namely Power Systems, Telecommunication, Computer Systems and Electronics. The specialization streams will provide DSU graduates an opportunity to pursue careers as members of design or support engineering teams for industrial and business organizations nationally and globally in their chosen stream of Electrical Engineering. This program also enables them to undertake research work at ME and PhD level.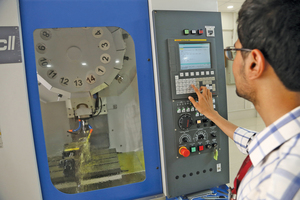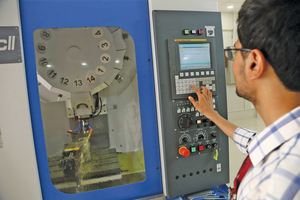 Industrial Liaison
Statutory bodies of DHA Suffa University include professionals from industry and technical heads of various engineering organizations established across the region. The purpose of our mutual collaboration is to work towards faculty support, student exposure to industry, technology incubation, internships & placements, mutual work study exercises and staff training, in an effort to bridge the gap between academia and industry.