About Suffa
DHA Suffa University (DSU), established in the year 2012, has systematically taken giant strides to become the institution of choice in Pakistan. The university offers undergraduate, graduate and doctoral programs in Engineering, Computer Science, Management Sciences, Humanities and Social Sciences and newly launched programs BS Business Analytics & Programming, BS Accounting & Finance, BS Software Engineering, BS Data Sciences, BE Civil Engineering, BS International Relations, BS English and BS Psychology. At DSU, students receive quality education and become part of an academic community sharing diverse interests. DSU not only helps to expand the mental faculties of individuals but also transforms them into more open-minded, accepting and involved citizens.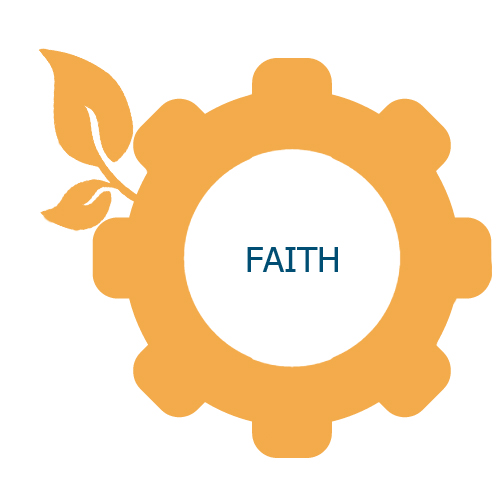 Faith
Faith, in general, means confidence or trust in a person or entity. However, for DHA SuffaUniversity, faith specifically means confidence or trust in Almighty Allah,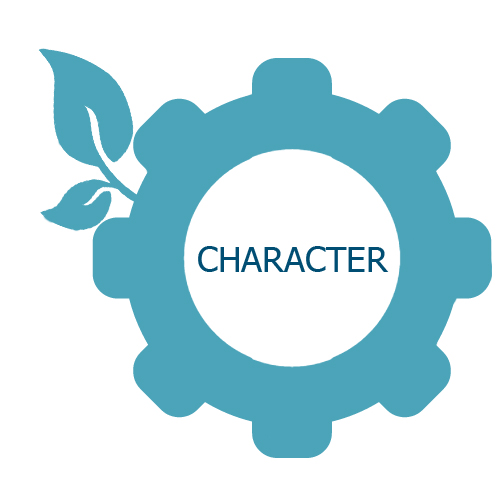 Character
Character means knowing the difference between right and wrong and having the courage to do the right thing. The University lays great emphasis on character building.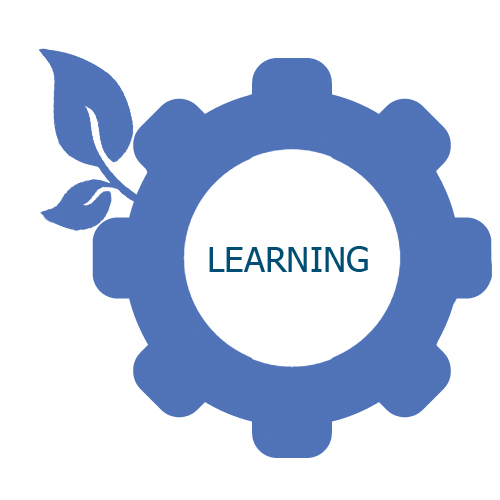 Learning
DSU is a university where learning and acquiring knowledge is the core business. During the process of learning, human faculties of curiosity, understanding and communication are fully activated.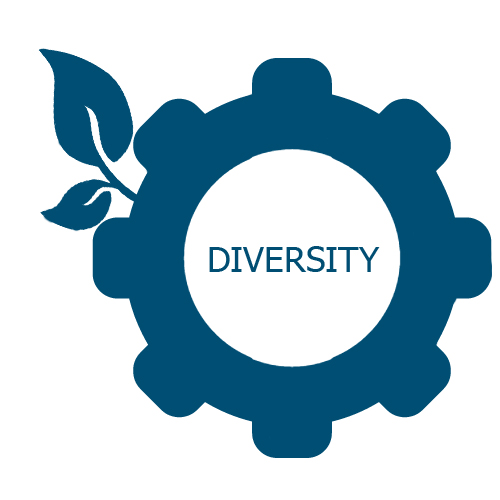 Diversity
DHA Suffa University promotes diversity and opens its doors to all persons regardless of their gender, religion, social status, color, caste and creed.
Discovery
The spirit of curiosity forces the human mind to find reasons for why and how things happen in the natural world. This leads to an effort to discover or research for finding answers to questions that arise from observation of the natural world. Vision
To become a globally recognized institution of higher education and research, which would extend the frontiers of knowledge and contribute significantly in nation building.

Mission
To achieve higher standards in teaching, learning and research for becoming a world renowned academic institution.
Our Sponsors
(DHA Suffa Foundation)
Brig Rai Asim Mustafa
CEO
Brig Hafeez Ullah Khan
Director
Engr. Prof. Dr. Muhammad Afzal Haque
Director
Brig Dr. Muhammad Asif Iqbal SI(M) (Retd)
Director
Mr. Muhammad Taha Hamdani, FCA
Director
Brig Muhammad Abdur Rehman
Secretary
Lt Gen Muhammad Saeed HI(M)
Commander, 5 Corps, Karachi
President Executive Board, DHA, Karachi
The Chancellor DSU, Chairman of the Board
Chairman, Higher Education Commission, Member
Prof. Dr. Atta-ur-Rehman NI, HI, SI, TI
Justice Yousuf Ali Sayeed
Judge, The High Court of Sindh, Member
Prof. Dr. Khalid M. Iraqi
Vice Chancellor, University of Karachi, Member
Mr. Qazi Shahid Pervaiz
Secretary Education and Literacy Department, Govt of Sindh, Member
Brig Rai Asim Mustafa
Administrator, DHA, Karachi, Member
Engr. Prof. Dr. Muhammad Afzal Haque
Vice Chancellor DSU, Member
Brig Prof. Dr. Ahmed Saeed Minhas
Brig Dr. Muhammad Asif Iqbal SI(M) (Retd)
Mr. Muhammad Taha Hamdani, FCA
Director Finance DHA, Nominee DHA, Karachi, Member
Mr. M. Shariq Vohra
President, Karachi Chamber of Commerce and Industry, Member
Prof. Dr. Pirzada Qasim Raza Siddiqui
Vice Chancellor, Ziauddin University, Member
Brig Hafeez Ullah Khan (Retd.)
Secretary DHA, Karachi, Member
Brig Muhammad Arshad Khan (Retd)
Executive Director Education DHA, Karachi, Member