Computational and Industrial Mathematics
INTRODUCTION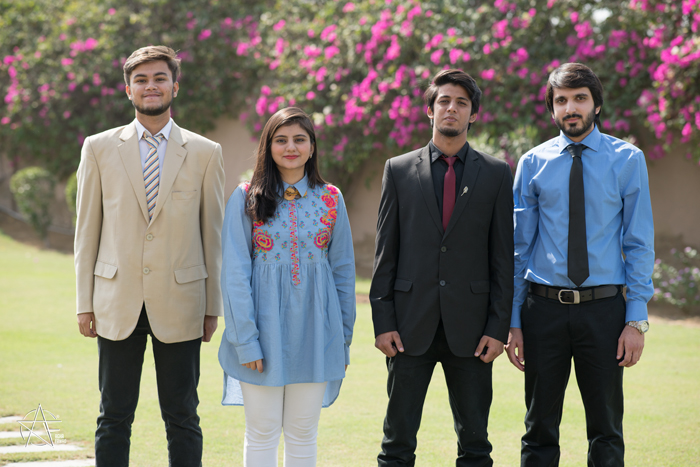 Introduction
The Bachelor of Science programme in Computational and Industrial Mathematics (CIM) is a four year programme (145 credit hours), and is comprised of eight semesters. Students who choose CIM programme, develop the ability to think critically, logically and analytically and hence use mathematical reasoning in everyday life. Pursuing a degree in this programme will introduce the students to a number of interesting and useful ideas in preparations for a number of mathematics careers in education, research, government sector, business sector and industry.
An exceptionally broad range of topics covering Applied Mathematics: Linear Algebra, Statistics, Mathematical Programming, Numerical Analysis, Mathematical Finance, Stochastic Calculus, C++, .Net, Python, and OOP Computer programming languages, financial econometrics, Economics, Applied Physics, and Bio-Statistics cater to varied interests and ambitions. Also hand on sessions in Computer lab using various Computer Algebra Systems such as Mathematica, Matlab, SciPy, R to have a deep conceptual understanding of the above tools are carried out to widen the horizon of students' self-experience.
Faculty
The Department of Basic Sciences has a highly qualified faculty possessing vast experience of teaching and research in leading universities. Most of them also have a rich experience of working for the industry. The faculty is actively engaged in developing solutions for present day business problems using futuristic concepts.